If you are displaying symptoms of COVID-19 please stay at home,
do not travel to church and participate in person. Catholic Bishops' Conference.
Link: Catholic Bishops' Conference Covid guidance page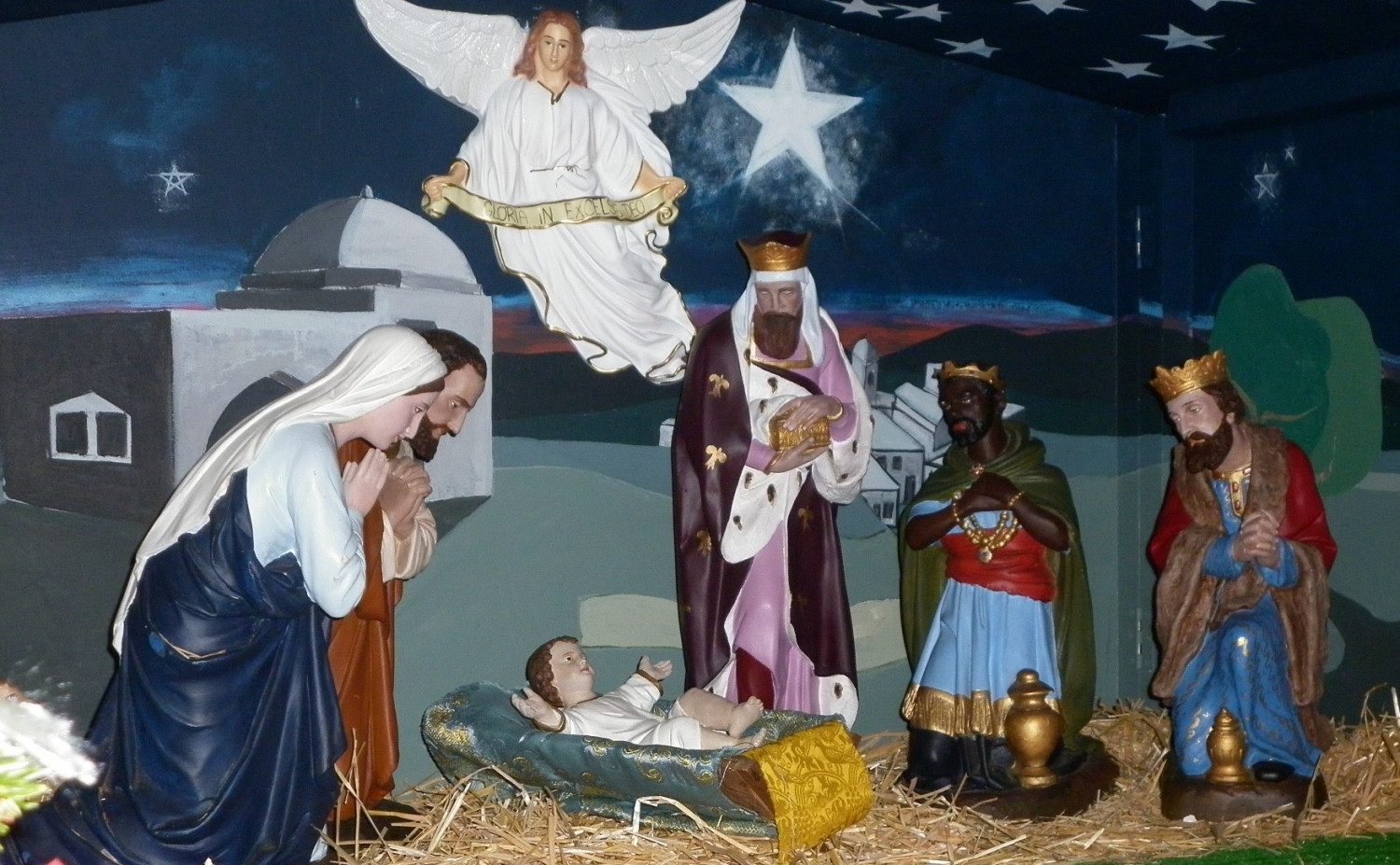 PARISH PRAYER
O God, through Baptism you have made us your children, heirs of heaven and members of the Church. Make our parish of one heart and mind in love towards you. Grant that our common life and work may be an example to all about us. Guide our parish clergy in their work, along with all people involved in ministry in our parish. Acknowledge the intercessions of Saint Thomas of Canterbury and Saint Clare, our patrons; and keep us secure in your love. We ask this through Christ our Lord. Amen.
LATEST NEWS
All news items from the Diocese of East Anglia may be viewed here: Latest News